Enter To Win A Dinner For 2
To The Melting Pot-Downtown OKC!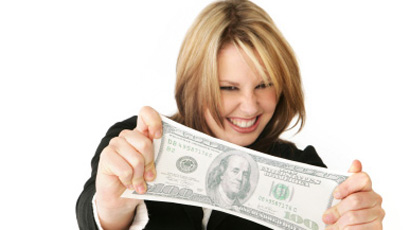 There are 3 way to enter into our monthly drawing…and the prizes are constantly changing so make sure you check back here to see what we're giving away next!
Here are the ways to enter the drawing…you can do one of these or all of these. There is no limit to how many times you name can go in the "fish bowl."
1. Sell Us Your Personal Gold – stop by our office and sell us your gold and put your name in the fish bowl.
3. Lastly, pick up some referral cards from us, put your name on them and hand them out to your friends and family. If any of them come in and sell us their gold and present your referral card, then we will put your name in the fish bowl again!
"The biggest compliment we can receive from a customer is for them to willingly and enthusiastically refer us to their friends and family."
~Dusty Burchfield, COO, OKC Gold Buyers