Best Prices Paid When You Sell Silver
Some Silver We've Bought Lately
Turn Your Silver Coins And Jewelry Into Cash
OKC Gold Buyers Currently Purchases the following Silver Coins and Various Silver Items:
Silver American Eagles
Silver Eagles are the official silver bullion coins of the United States.
First released in 1986, American Silver Eagles have a face value of one dollar and usually trade at a percentage above spot silver price.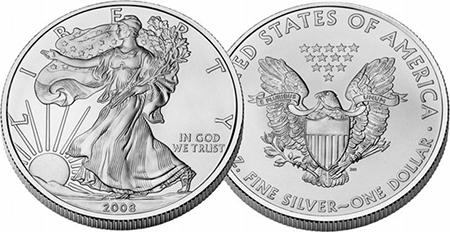 Pre – 1965 Silver Coins
These usually include, dollars, half-dollars, quarters, dimes and nickels.
These coins typically contain 90% silver.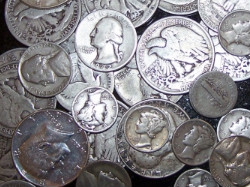 Silver Jewelry
We also buy scrap silver in the form of silver jewelry.
These will be marked with a stamp of 925, sterling or ster.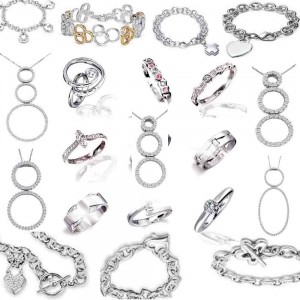 Silver Silverware
We also buy all silver-silverware sets. We ONLY buy silverware that is market with a silver marking.
This should be Sterling, Ster, and rarely 925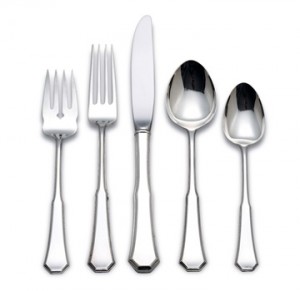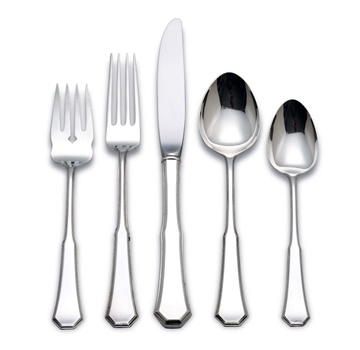 Silver Bars – 10 ounces or less
We do buy silver bars, but only bars that are 10 ounces or less.
We DO NOT purchase bars weighing over 10 ounces. Also the bars must have proper silver and manufacture markings.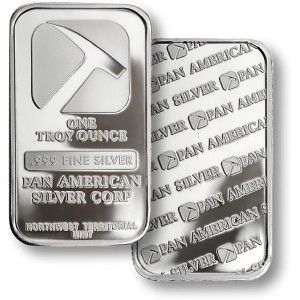 sell silver coins oklahoma city